Increase your Sales by Taking Control of Your Every Customer Touchpoint
Beelinks is a complete customer service platform that fuels your sales by optimizing your lead management through integrated customer touchpoints. It contributes to greater conversions with live chat solutions to build trust and loyalty by sharing information and responding quickly to queries.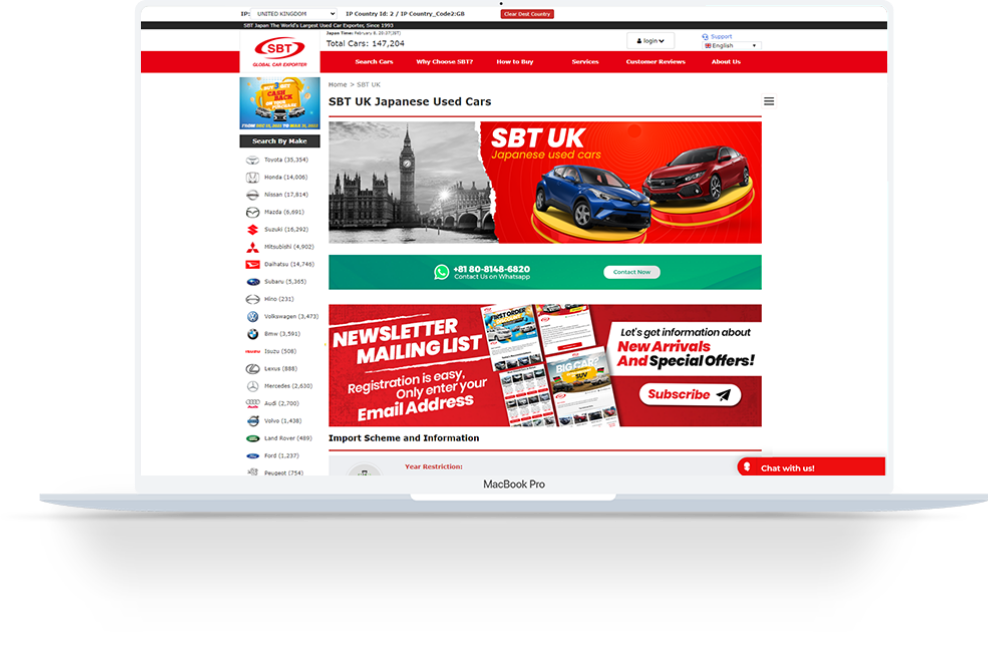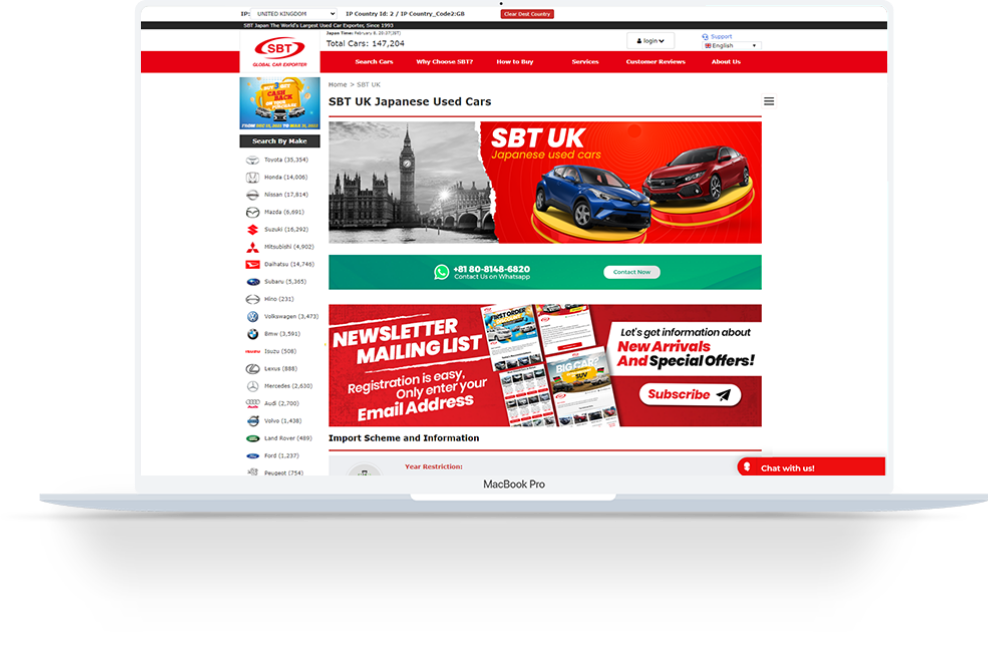 70%
response rate maintained
Platform Features
Beelinks live chat and ticket management services are quick and effective as they convert chats to tickets. So, trade your long wait times for instant live chat software to personalize every interaction to strengthen brand loyalty.
Analytics
We have professionals to offer live chat analytics to clients. We use different metrics to anticipate customer needs by gathering data and analytical tools; it's easier to increase customer satisfaction by offering what they demand. Monitoring the metrics in real-time and tracking the past chat conversations benefit in making the right improvements. In addition, we provide chatbots for a live chat on the website that ease the conversation and helps manage the live chat online efficiently.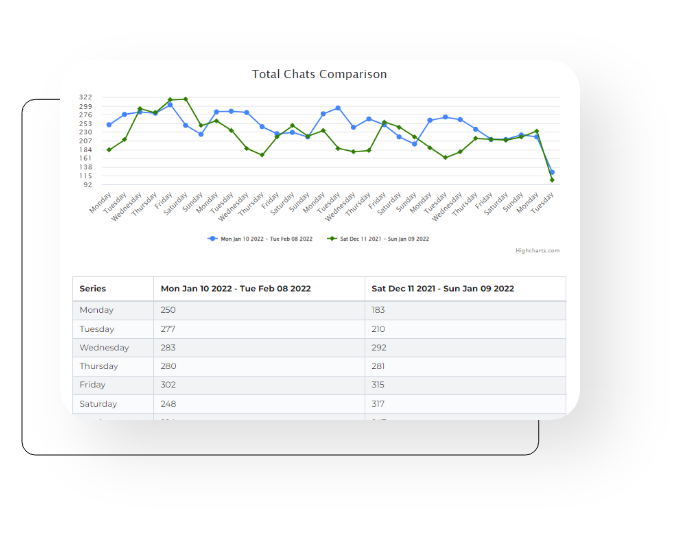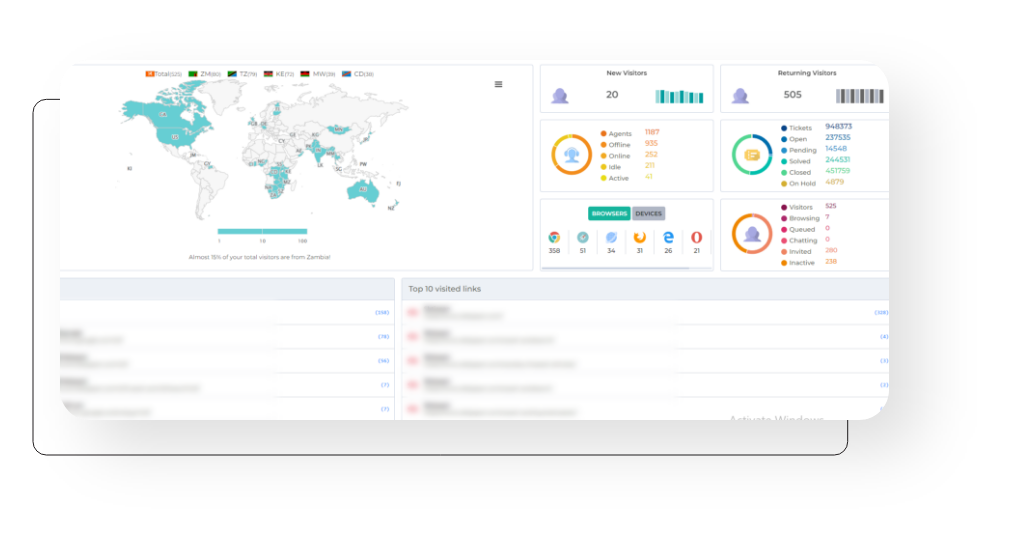 CRM
Beelinks provides the perfect CRM for all your business needs. This includes a well-rounded ticket management system, chat to ticket management, live chat, team management and real-time dashboard. Our CRM is built to facilitate customers at every stage of the buying journey, helping you forge strong relationships.
Ticketing Process
Our well-rounded ticket management system provides integrated customer touch points, ensuring the right inquiry is assigned to the right person. This ensures that no leads go to waste.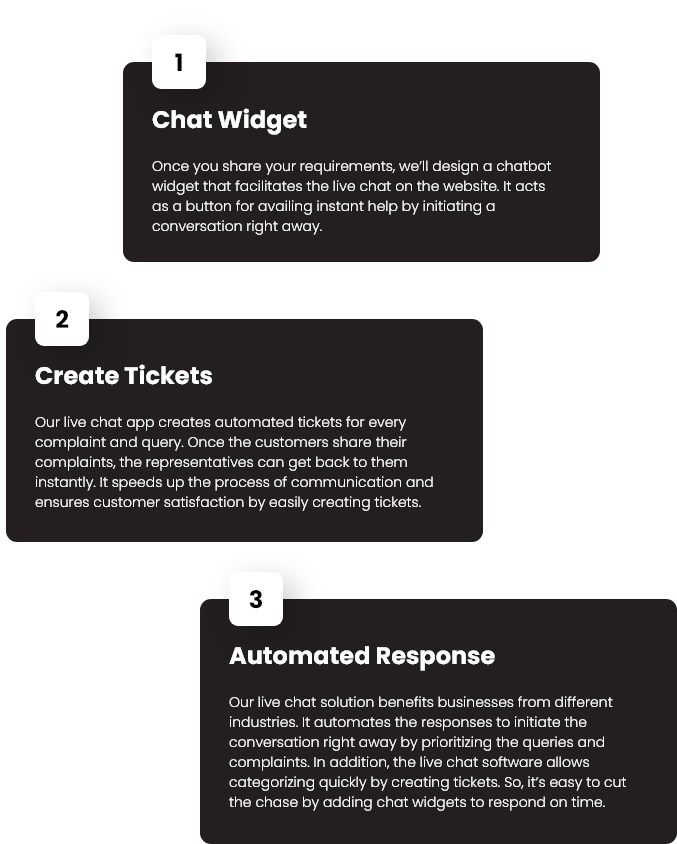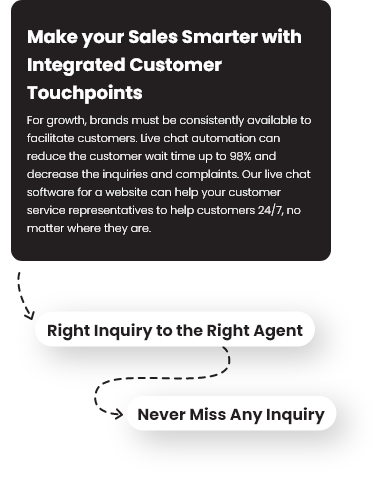 Platform Integrations
Beelinks offers several platform integrations enabling you to solve some of the most complex business problems. Our Integrations include: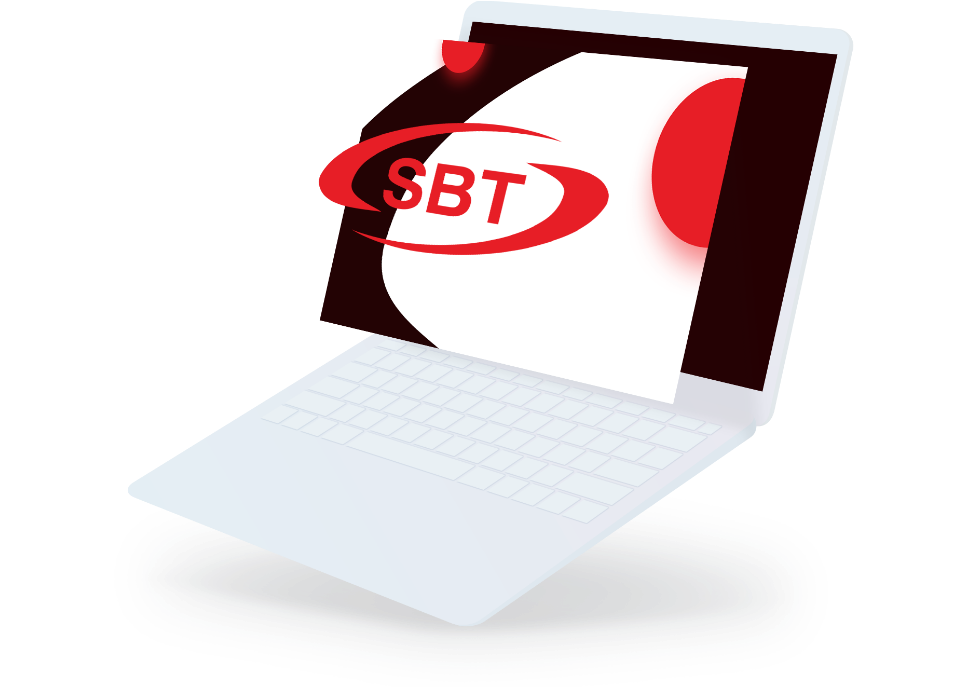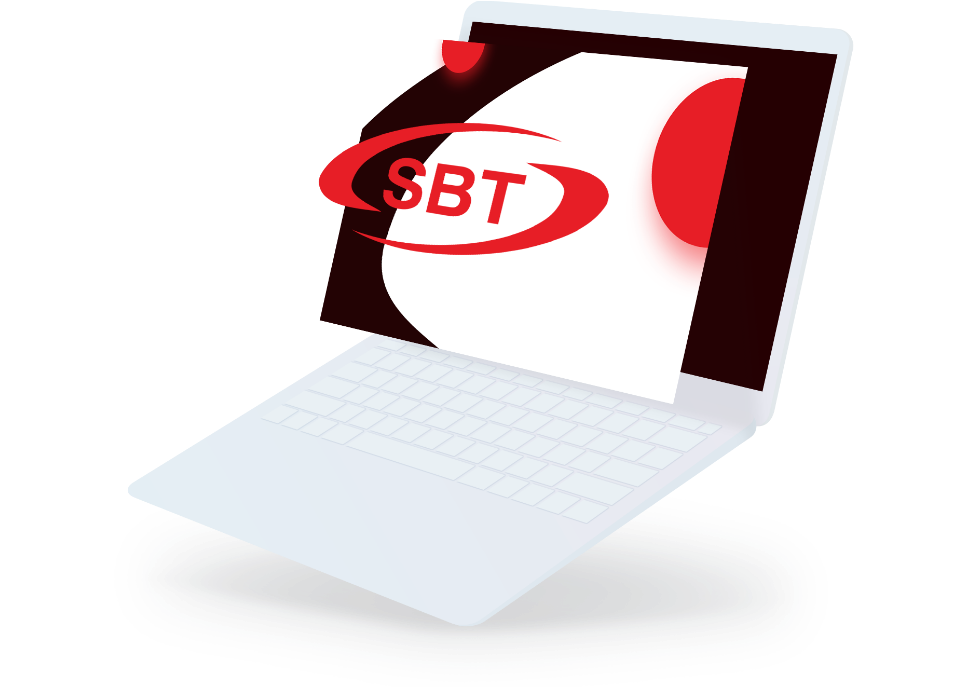 Success Story
SBT is one of our biggest success story. By intergrating all their customer touchpoints to a single platform and effective lead management, SBT was able to increase its sales and achieve better sales volume with an optimized sales staff. This saved thousands of dollars to the business in overhead cost and increased profitability.
70% Increase In Sales
---
50% Reduction In Overhead Costs
Discover and Understand What Your Customers Want in Real-Time by Availing our Integrated CRM System.
Our team assesses customer data and intentions by automating and improving the conversations with our CRM software. Contact us now to connect and converse with consumers efficiently.
Contact Us